How does it work?

License foreign-language articles
License features, interviews and analysis by top freelancers worldwide that haven't been published in your language.


Buy content the moment you need it
Pay less for high quality due to secondary rights
Commission translations through us
Looking for unique stories?


The Marketplace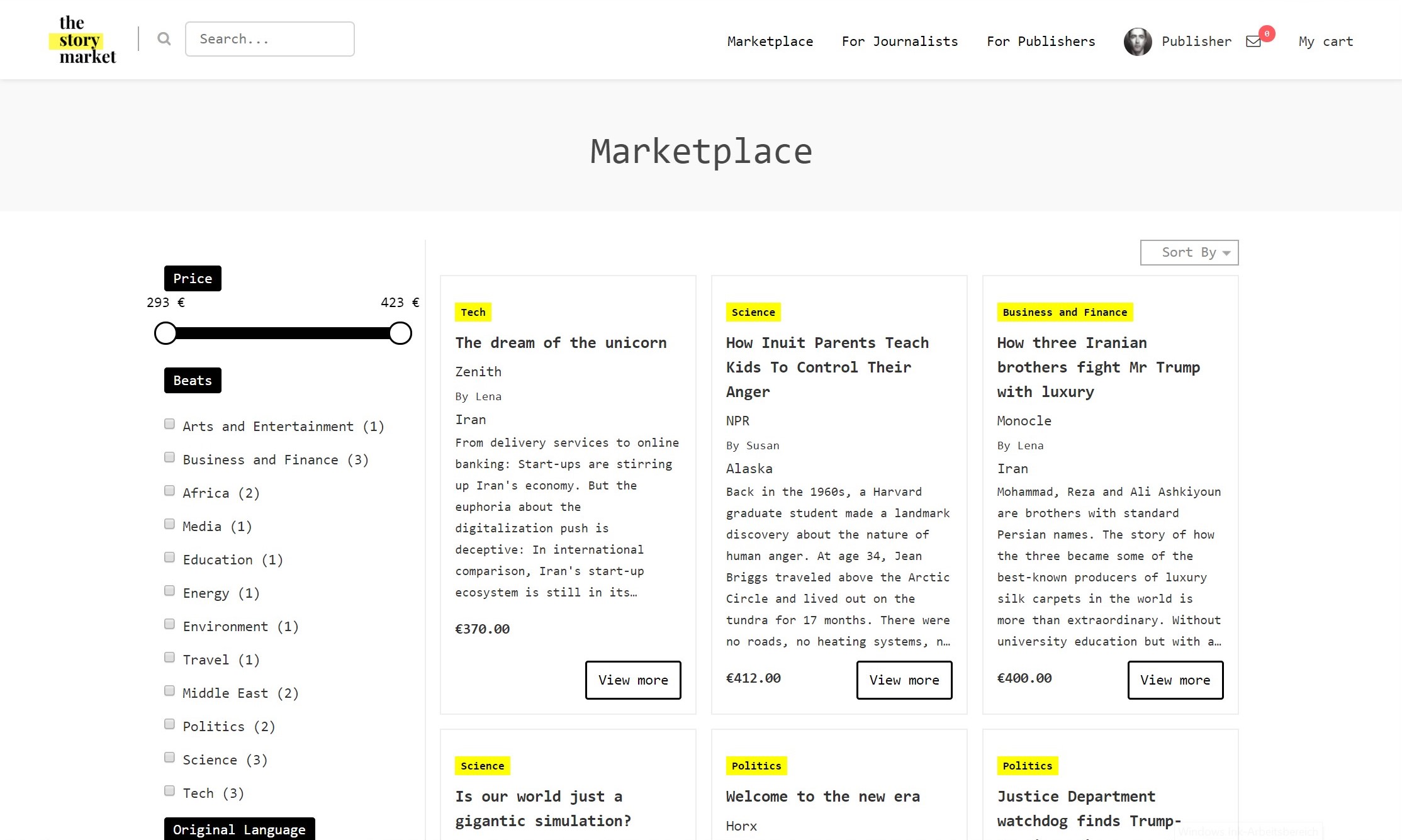 Interested?
or